Clergy
 Rector- The Rev. Matthew L. Buterbaugh
Fr. Matthew Buterbaugh is the Rector of St. Luke's Episcopal Church and Executive Director of the Hospitality Center.  A graduate of Seabury-Western Theological Seminary, he has been ordained since 2007, serving in three dioceses.  Fr. Matthew has been in the Diocese of Milwaukee since 2013 in various capacities.  Outside of parish ministry, he is on the Parish Support Team of the diocese, a Deputy to General Convention, the Milwaukee representative on the Provincial Executive Board, and chair of the Diocesan Nominating Committee.  Prior to seminary, he was a missionary in Venezuela and is fluent in Spanish.  Currently, Fr. Matthew is working on his Doctor of Ministry in Congregational Development through Bexley-Seabury Federation.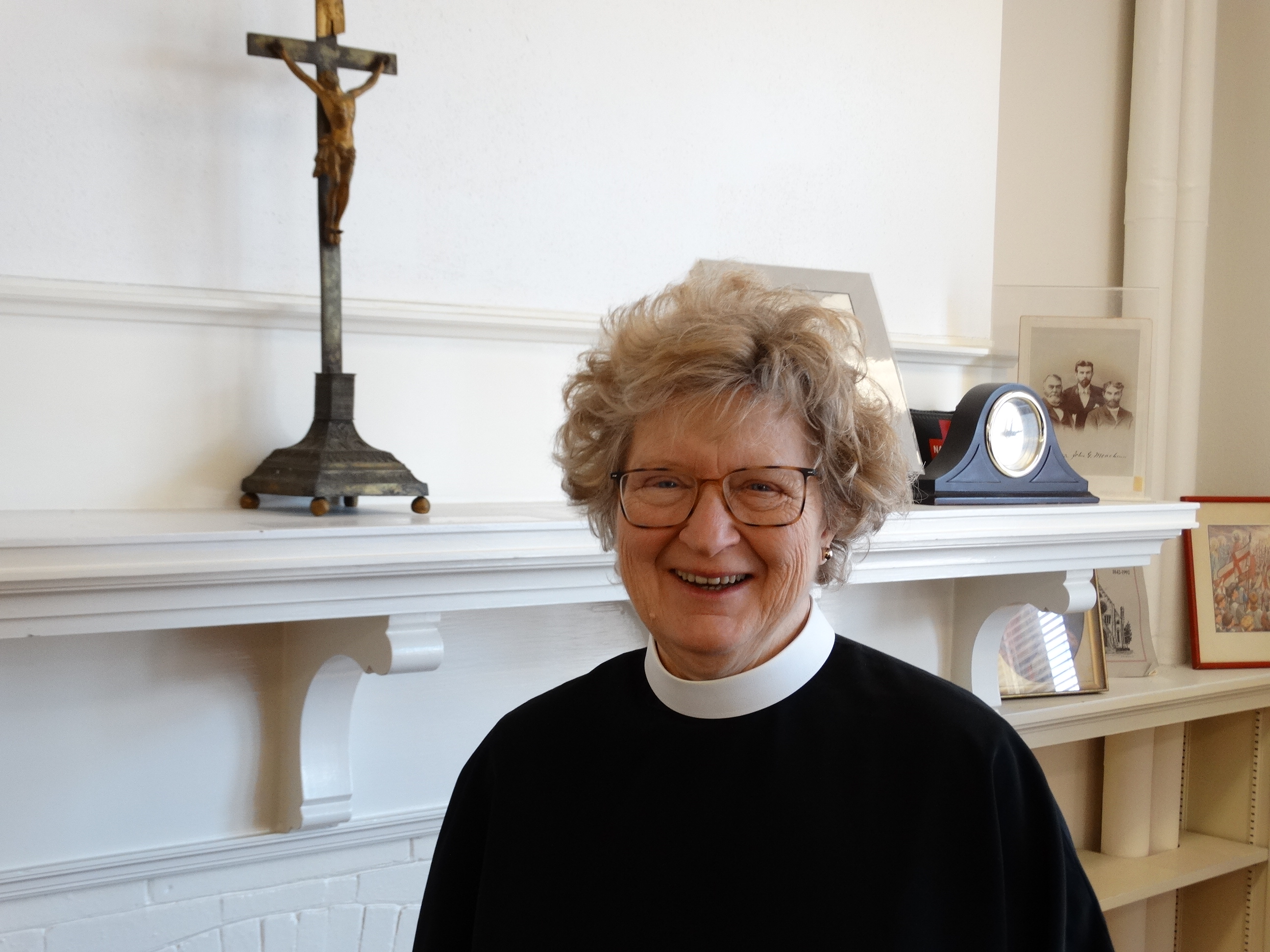 Affiliated Clergy- The Rev. Dr. Nancy Eggert
Pastor Nancy grew up in Milwaukee and moved to Washington DC in 1977 for her job as a lawyer for the National Labor Relations Board.   While in DC she attended The Lutheran Theological Seminary at Gettysburg and was ordained in the Evangelical Lutheran Church in American in 1995, and then retired from the NLRB.  Pastor Nancy started in a multicultural parish in suburban Virginia, and then became Executive Director of the Shalem Institute for Spiritual Formation.  After a number of interim pastorates, she retired and moved back to Wisconsin in 2010 to be closer to family and establish a mini-retreat house on the shores of Lake Michigan in southeast Racine County where she now lives.  Pastor Nancy received a Masters in Sacred Theology in 2012.  Spiritual direction has been a significant part of her ministry since the 1980s.  She offered spiritual direction at the Virginia Theological Seminary, and currently shepherds the spiritual direction program at Nashotah House.  Pastor Nancy has enjoyed serving as affiliated clergy at St. Luke's and looks forward to being with the parish and the Hospitality Center as long as needed.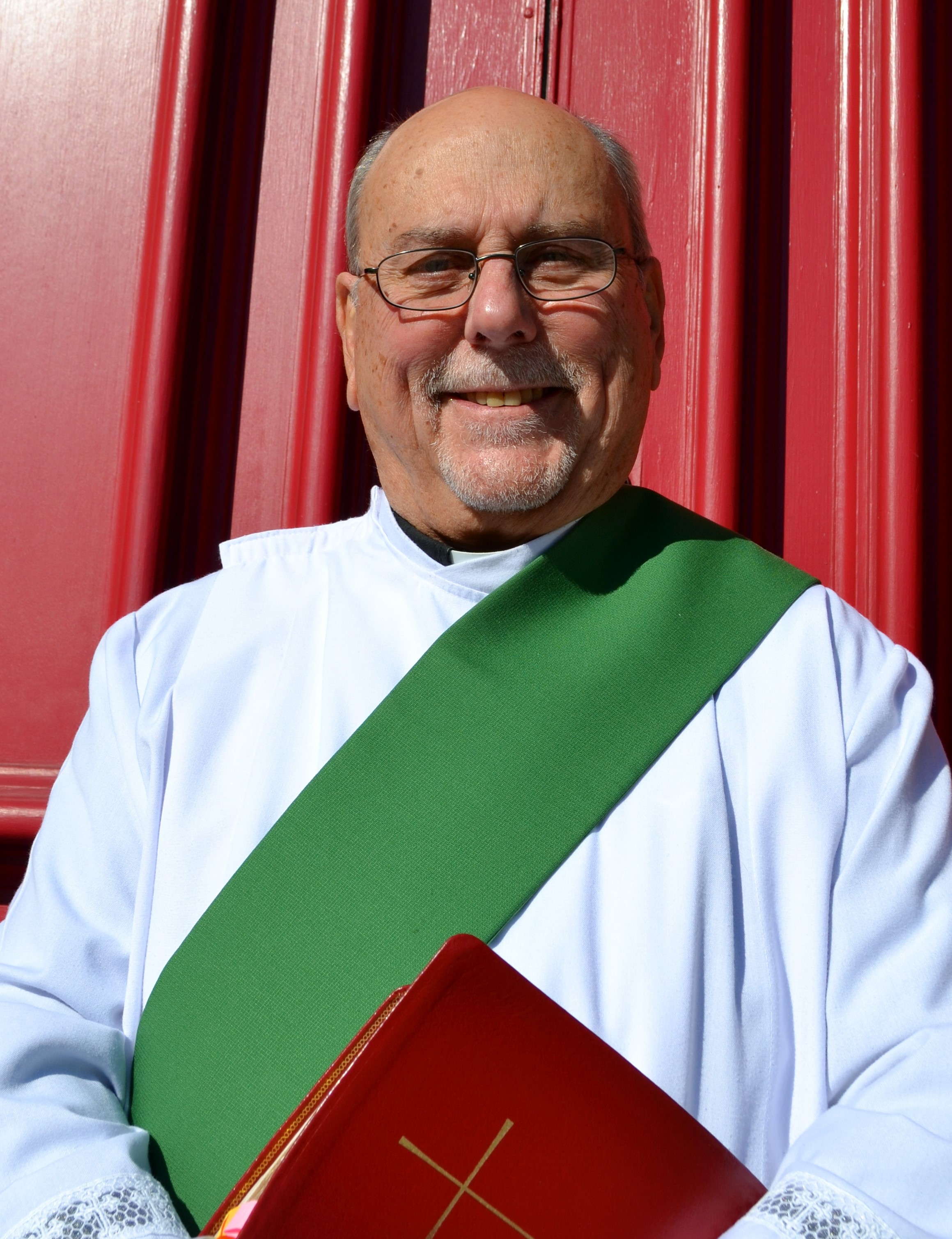 ​   The Rev. Bob Bagley, Deacon
Deacon Bob was ordained in 2010 in the Episcopal Diocese of Milwaukee.  Before   coming to St. Luke's Church-Racine in 2018, he served as deacon at St. Michaels's-   Racine and St. Matthew's-Kenosha.  He is currently on the diocesan deacon's   council and a member of the Racine Interfaith Coalition.  Bob and his wife, Judy,   have six children and five grandchildren.  Prior to retirement, Deacon Bob was a   local public health professional.